With the summer months coming up soon, the factory elves and I are getting prepped for the beach. In between intense TurboFire BeachBody workouts, we've been making beach-ready jewelry.
Here's the one piece - we call it the Buoy Oh Buoy Purple and Navy Ombre Necklace ($25).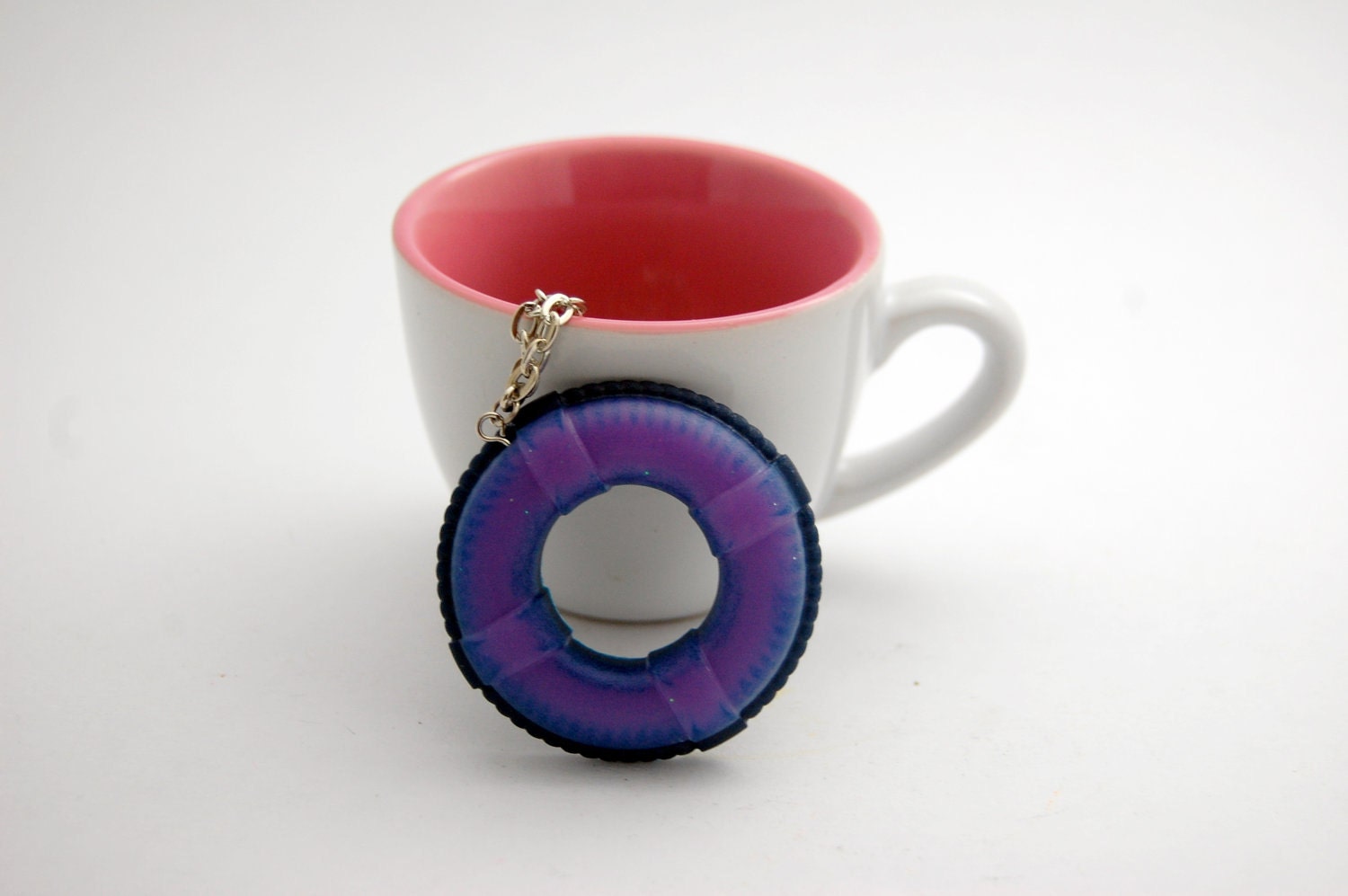 And here's another, the Saving Lives in Color Necklace ($30).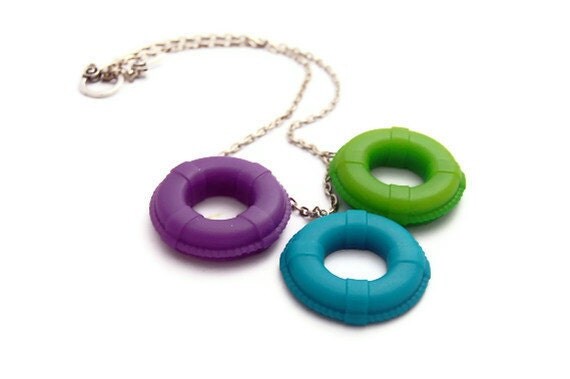 By the way, this necklace can be made in almost any color that exists in the world, with about 25 shades of glitter, or with about 20 different sprinkle mixes. Please contact me for more details!